Welcome to an exceptional grade school where Blue Ribbon academics, a collaborative classroom environment, and Catholic values provide your child with an education for a lifetime.
---
Cardinal Pacelli School recognizes the great potential for growth in each child by fostering a learning environment where high expectations, extracurricular opportunities, and spirited traditions complement one another.
Well-Rounded Exceptional Experiences
Meaningful Prayer, Pledge, & Student-Led Announcements
Integrated STEM Technology & Foreign Language
1:1 Devices in Preschool through Grade 8
Weekly All School Mass & Saint Families
Vibrant Fine Arts: Drama Club, Choir, Cafeteria Concerts
Robust Extracurriculars & After Care
Dynamic New Playfield & Outdoor Learning Space
Leadership – Student Council, Power of the Pen, Capstone, & Math Counts
Community Service in Collaboration with Our Lord Christ the King Parish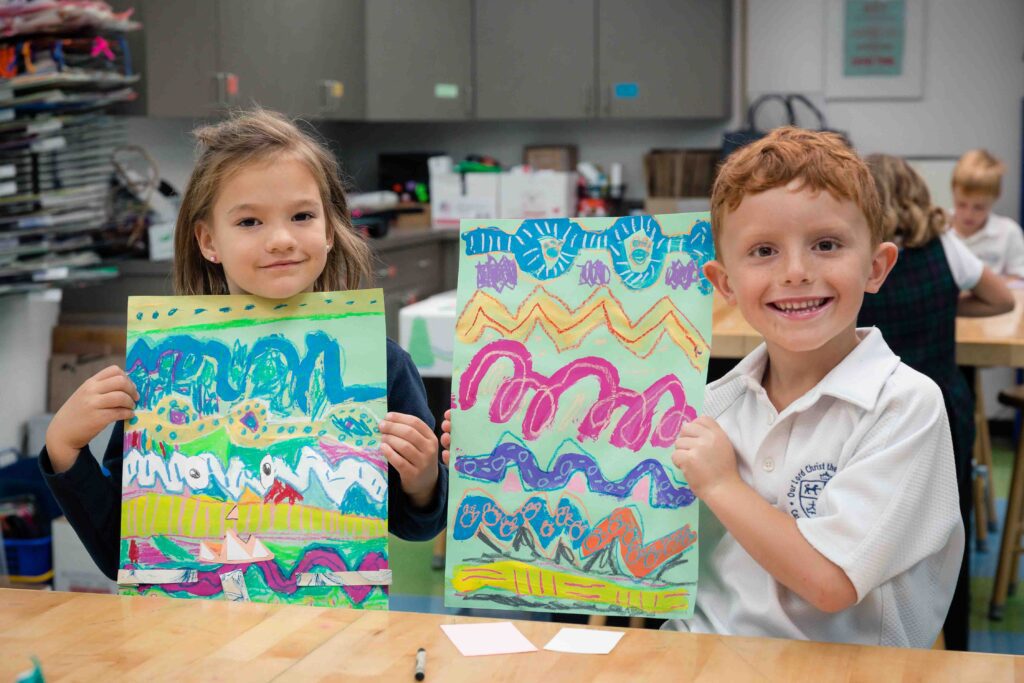 It takes many dedicated people to make a school exceptional.  Our community is blessed to be supported by a thriving parish, Our Lord Christ the King, and a dedicated body of parent volunteers through PTO. The only thing missing is you!
We invite you to complete an online inquiry form to learn more about admissions, and to schedule a school tour. Our Admissions Coordinator will be in touch promptly.
---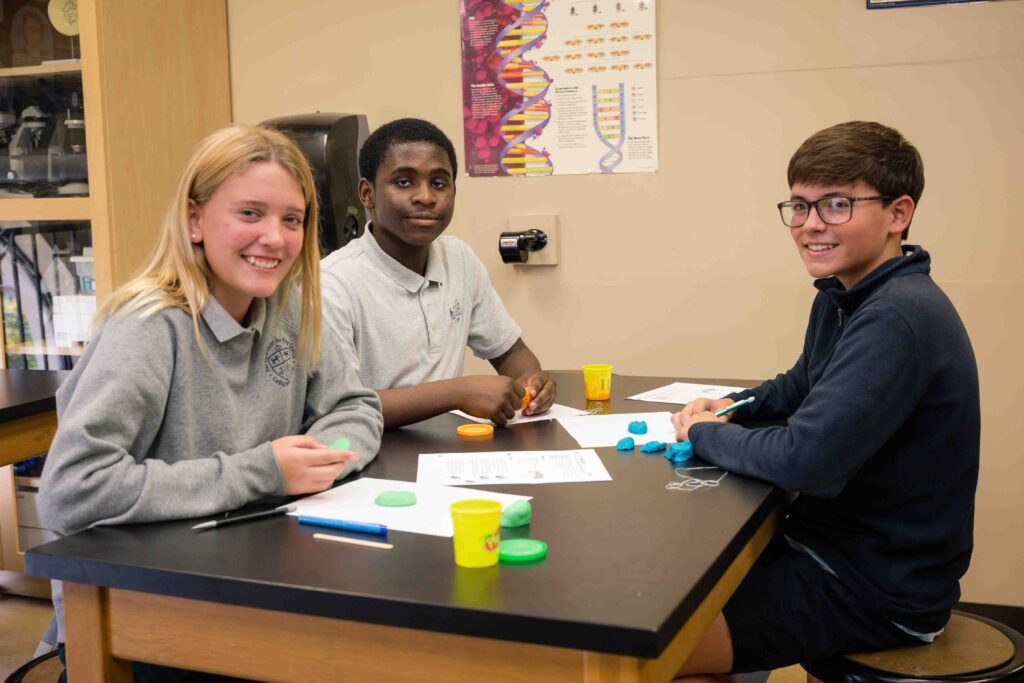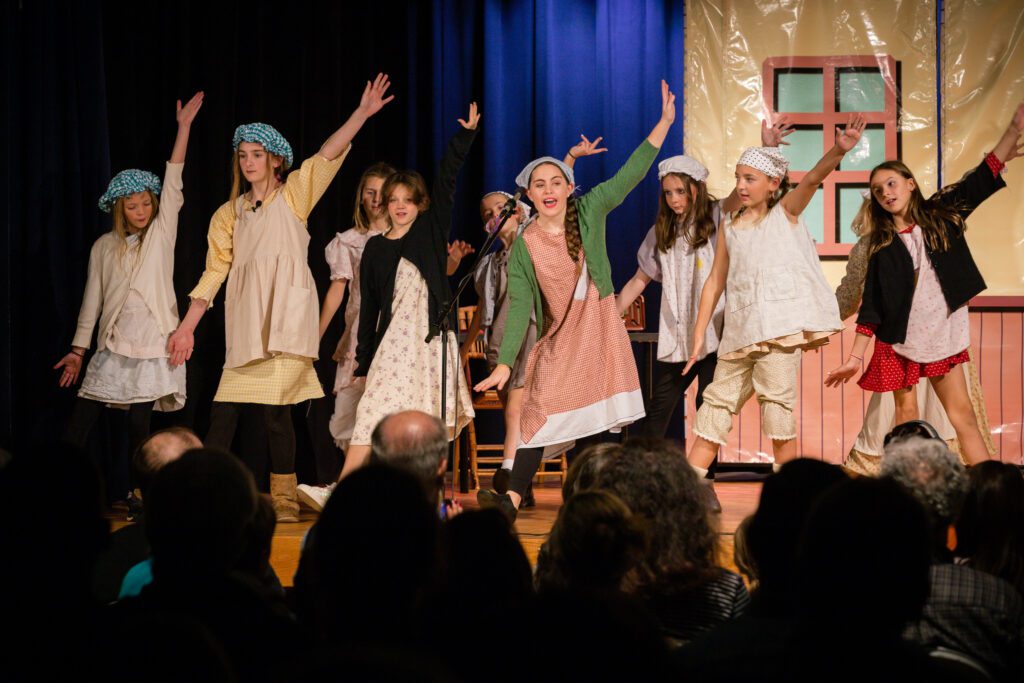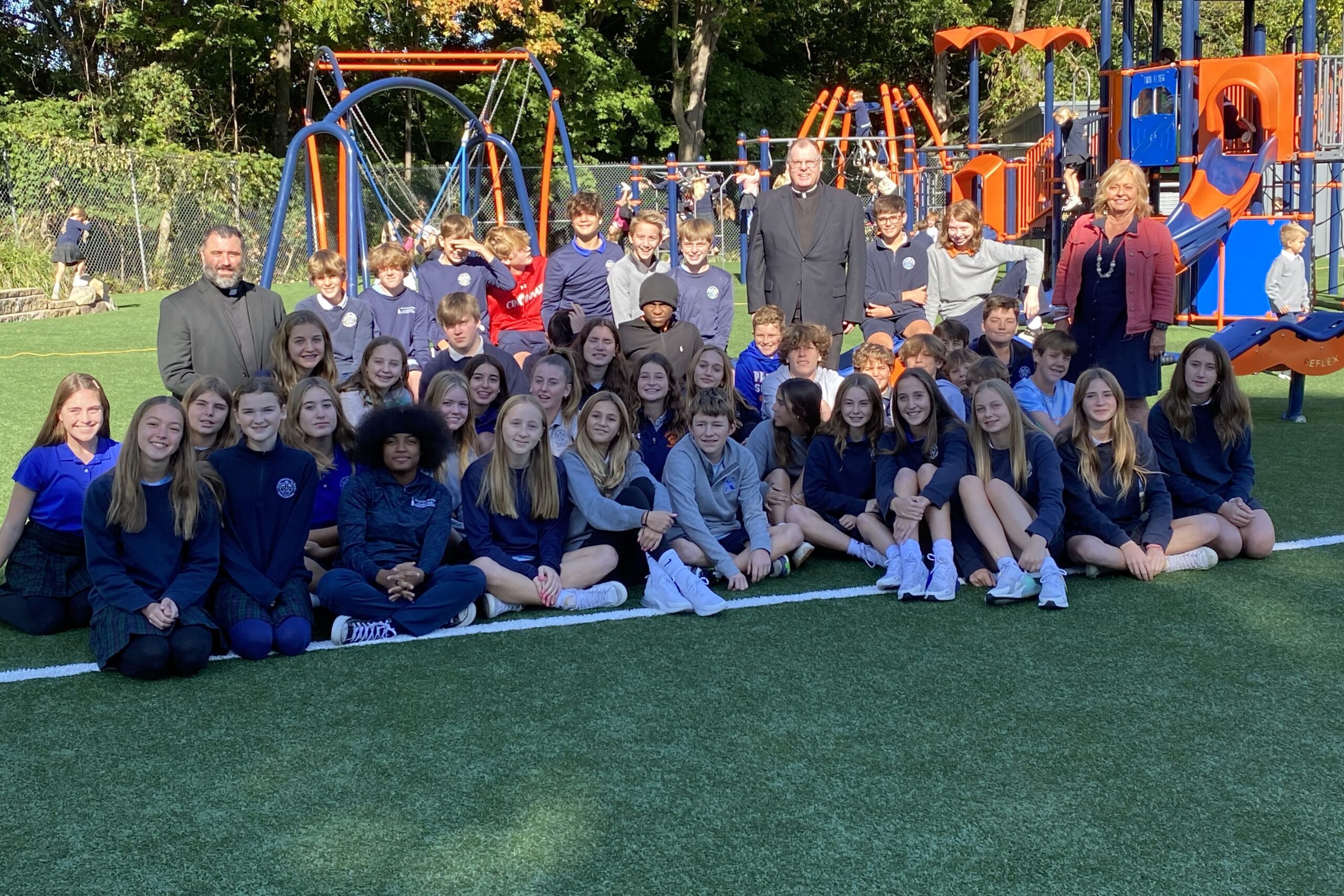 ---
Thank you for visiting our website. If you would like to schedule a tour and/or make arrangements for your child to shadow classes during a school day, contact our Enrollment Coordinator at (513) 321-1048 or admissions@cardinalpacelli.org.