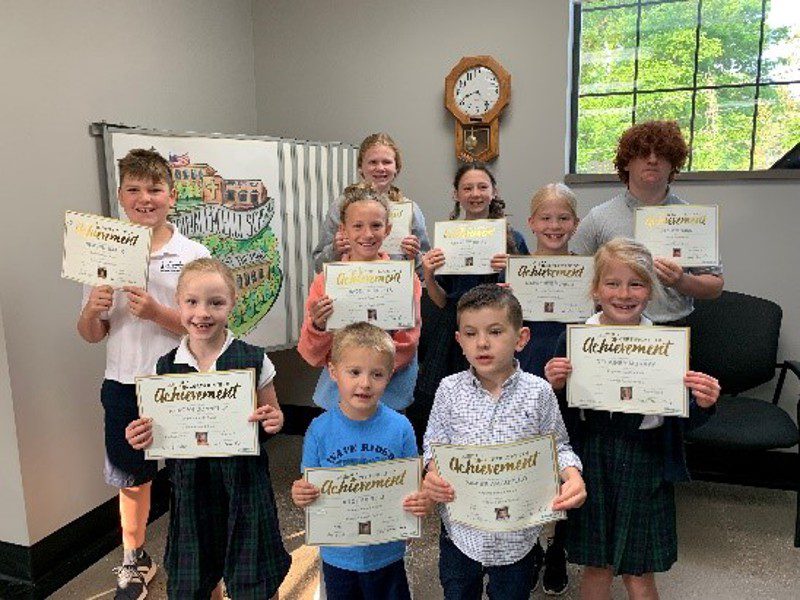 Cardinal Eugenio Pacelli Awards – Trimester 3
Throughout each trimester, we look for students who represent the best of our community, and by doing so, represent the best of Cardinal Eugenio Pacelli. The teachers look for the following qualities in our students:
Leadership
Peace maker
Role model
Respectful
Positive Attitude
Participation
Supportive
Understanding
Encouraging
Dedicated
Courageous
Each of these characteristics describe the man in which our school has been dedicated. Congratulations to our Eugenio Pacelli Award recipients for the 2nd trimester!