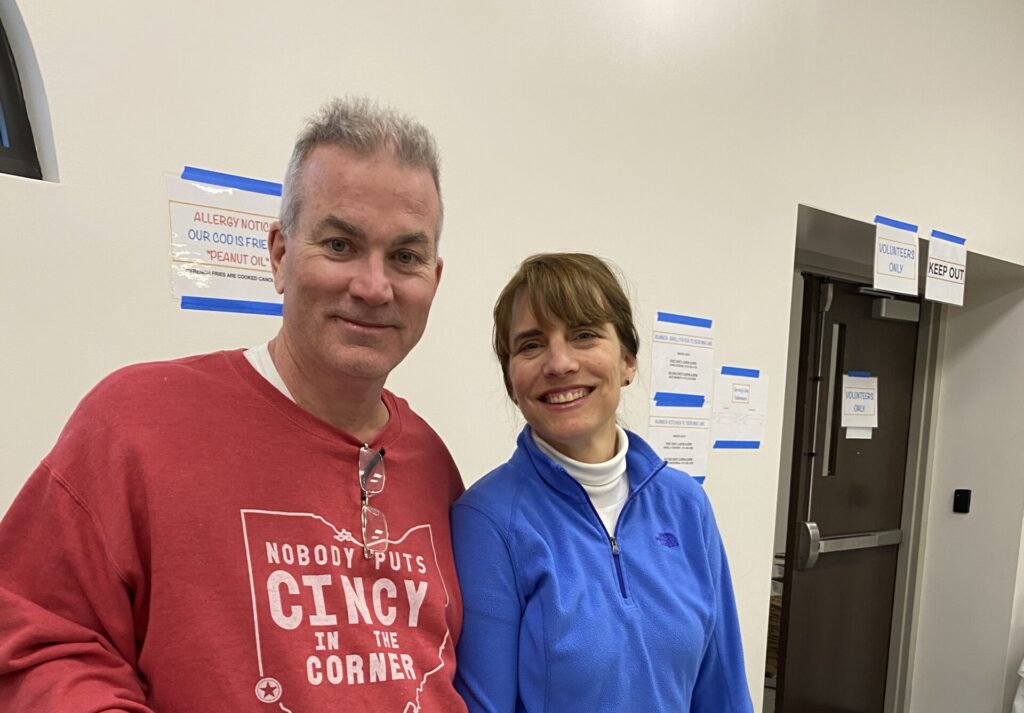 Lenten Fish Fries – March 10th & 24th
Join us in the Cardinal Pacelli Gym for the best fish fry on the East side of Cincinnati!
Our best chefs and stellar servers will make sure you enjoy a fresh and delicious Lenten meal of fried fish, grilled salmon, mac 'n cheese, french fries, roasted vegetables, green beans, clam chowder, Ramundo's pizza by the slice, and more!
Dates: Friday, March 10 and Friday, March 24
Time: 5:00 – 7:30 p.m.
Location: in the Cardinal Pacelli Gym. 927 Ellison Ave., Cincinnati, OH 45226
Please join us! All are welcome!